THE 4DX CINEMA EXPERIENCE
FIRST IN WEST AFRICA AND ONLY IN SILVERBIRD CINEMAS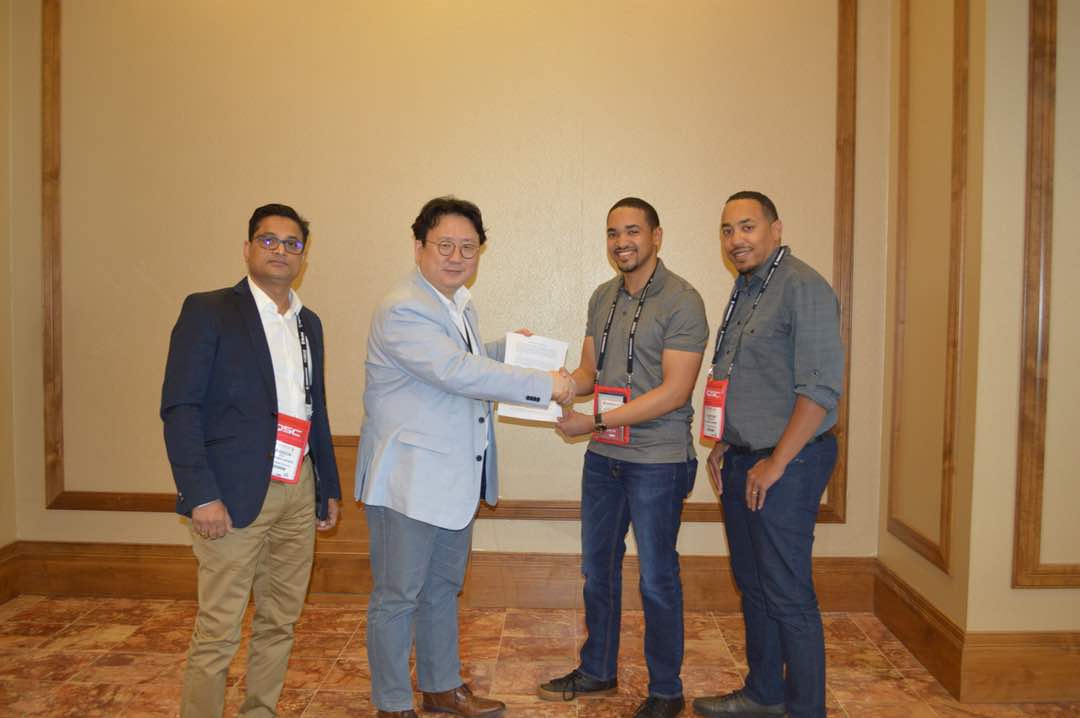 SILVERBIRD CINEMAS LAUNCHES THE
4DX REVOLUTION IN NIGERIA
We are excited to announce the launch of a revolutionary "4DX CINEMA EXPERIENCE" at Silverbird Cinemas Nigeria, first of its kind in West Africa and another major milestone for the Silverbird Group.
The exclusive partnership with CJ4PLEX, the world's first 4D cinema company and creators of 4DX, ensures Silverbird Cinemas continue to provide moviegoers with an immersive cinematic experience that utilizes all five senses; allowing the audience to connect with movies through motion, vibration, water, wind, snow, lightning, scents, and other special effects that enhance the visuals on-screen.
Silverbird Cinemas officially signed the agreement on April 25th 2018 at CinemaCon in the presence of Executive Directors; Jared Murray Bruce, Jonathan Murray-Bruce, and Franson Davis Lancy (Frankie) General Manager, Silverbird Cinemas West Africa.
The First 4DX Revolution will be at the Silverbird Galleria in December 2018 and other experience halls will be launched at Ikeja and Abuja Cinemas in Q1 of 2019 with intentions to expand in the future.

The 4DX experience demands that the
audience be engaged in an active way with the
movie. Given the fact that the 4DX cinema relies
so heavily on the senses, it is something worth
experiencing. We'll do our best to explain it
using the movie, 'Rampage' with 'The Rock',
because we love Rampage and we love The
Rock.
Whenever the gigantic gorilla steps or walks on
screen, your chair instantly vibrates to keep up
with the pace of the gigantic steps. When the
camera pans, moves or tilts, your chair will move
accordingly. When 'George' the gorilla smashes,
you will feel the vibrations on your back. Your
seat is on an axis that rocks, sways and moves to
perfectly match the events that are happening
on screen.
In a nutshell, every seat is mounted on a rig that feels almost like it's a rollercoaster, you will feel the rising when a hero flies and your chair will rock side to side when there's a car crash. Whenever there's a scene with rain or sea, a slight mist will be sprayed to refresh your face (but not too much) and your sense of smell is going to pick up a few interesting fragrances. There are currently eight smells utilized by 4DX; floral scents, coffee, burning rubber and even gunpowder. In addition, the Light effects, fan effects all add an extra layer of immediacy. If you think there can't be more, wait till you experience, "the tickler" during a horror film.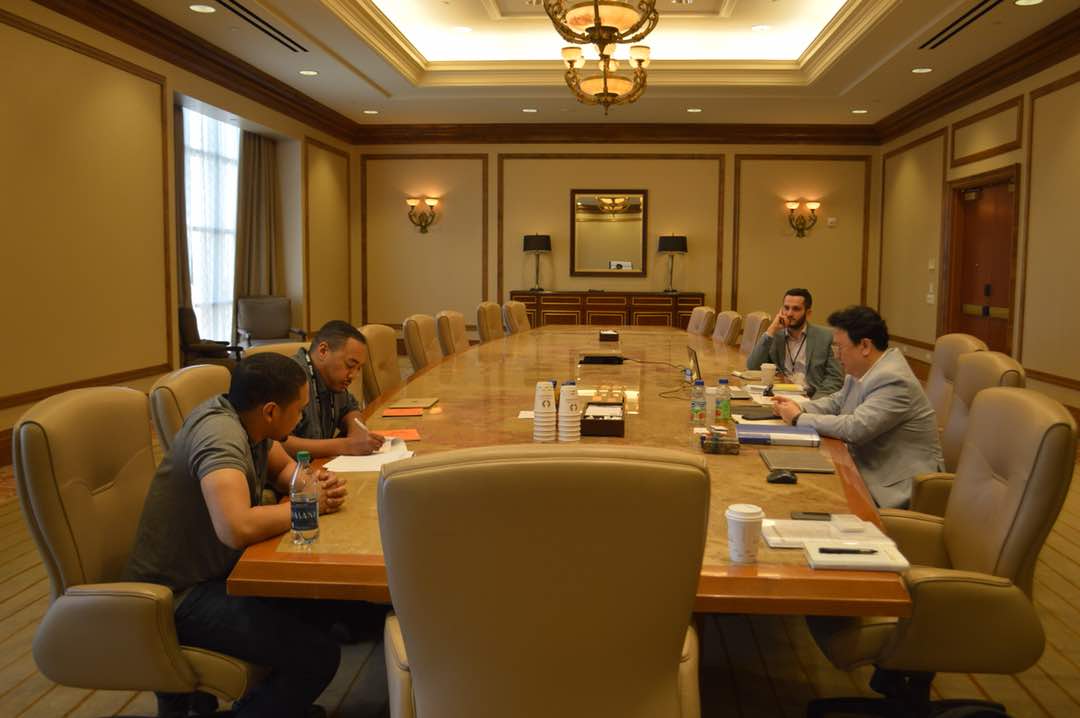 "This will be the first 4DX experience launched in West Africa and Silverbird Cinemas is proud to be the cinema introducing this advancement in cinema experience. With 4DX, there's no escaping the film"
– Franson Davis Lancy, GM Silverbird Cinemas.
Silverbird Cinemas is dedicated to envisioning
the needs and wants of movie lovers and creating a
better experience; from reclining seats to silent
headphones that allows you the comfort and
exclusivity you could get at home.
Also introducing "The Big Mama" brand, Silverbird Cinemas takes the next step towards catering and pampering her customers in the homeliest ways possible through African and continental dishes that can be enjoyed before, during and after a movie experience.
"At Silverbird Cinemas, we do not plan to relent in our effort to optimize experiences, especially for our customers who have been with us since the beginning of our cinema journey in Nigeria. We do hope you join us this December and be one of the first to experience the 4DX cinema revolution. Silverbird Cinemas; experience the difference"
– Franson Davis Lancy, GM Silverbird Cinemas
"This experience can only be gotten in a few parts of the world like Dubai, some parts of Europe and USA. Silverbird Cinemas is proud to be the defining leaders of this innovation in West Africa. It sounds like it should be an expensive experience but at Silverbird Cinemas we are committed to making it an affordable experience for all class".
– Jonathan Murray – Bruce