Silverbird Cinemas is a dynamic cinema organization with a vision to become the leading Media and Entertainment company in Africa.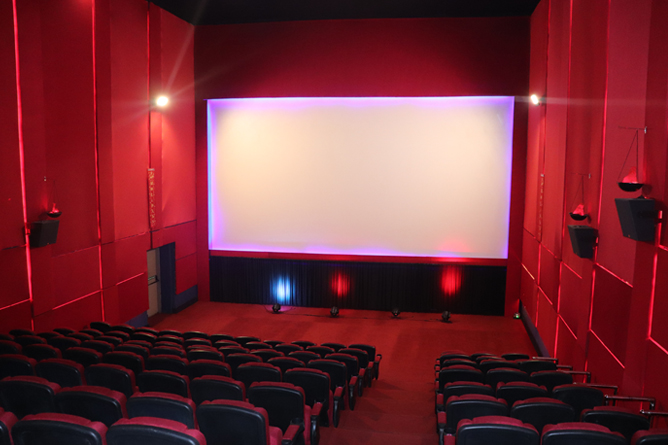 Silverbird Cinemas gets its characteristic as an audacious fast pacing company in the leisure and entertainment industry from its mother ship; the Silverbird group which was established by Ben Murray Bruce in 1980. Silverbird Cinemas, as its own entity, was installed in 2004 alongside the Silverbird Galleria in Victoria Island, Lagos. Silverbird Cinemas has rapidly become a de-facto leader in the leisure and entertainment industry, and has paved the way for others.
Still remaining unique in its functionality and operating on stellar customer service, Silverbird Cinemas has grown and is growing tremendously. Through feedback from our customers, we come up with new ways to entertain and enhance pleasant experiences.
For over 10 years, we have continued to provide Nigerians and expatriates with daily releases of blockbuster movies in an environment, ambience and service quality available in developed markets. With 10 locations, in 4 States (Lagos, Port Harcourt, Abuja, Uyo), 3 Countries (Nigeria, Liberia & Ghana), a total screen size of 65 & a seating capacity of 9,919, it makes Silverbird Cinemas one of the largest Cinema chain in West Africa.
Silverbird Cinemas can boast of the following:
The First Cinemas to launch 4DX revolution in West Africa.
The First 12 Screen Multiplex Cinema in West Africa.
The First Cinemas to be located in three countries in West-Africa.
Africa's Best Cinema Brand of the Year Award 2014 by African Brand Congress.
First Cinemas to Get 10 Million customers within 6 Years in West- Africa.
Currently holds 60% of the Market share in Nigeria, West-Africa.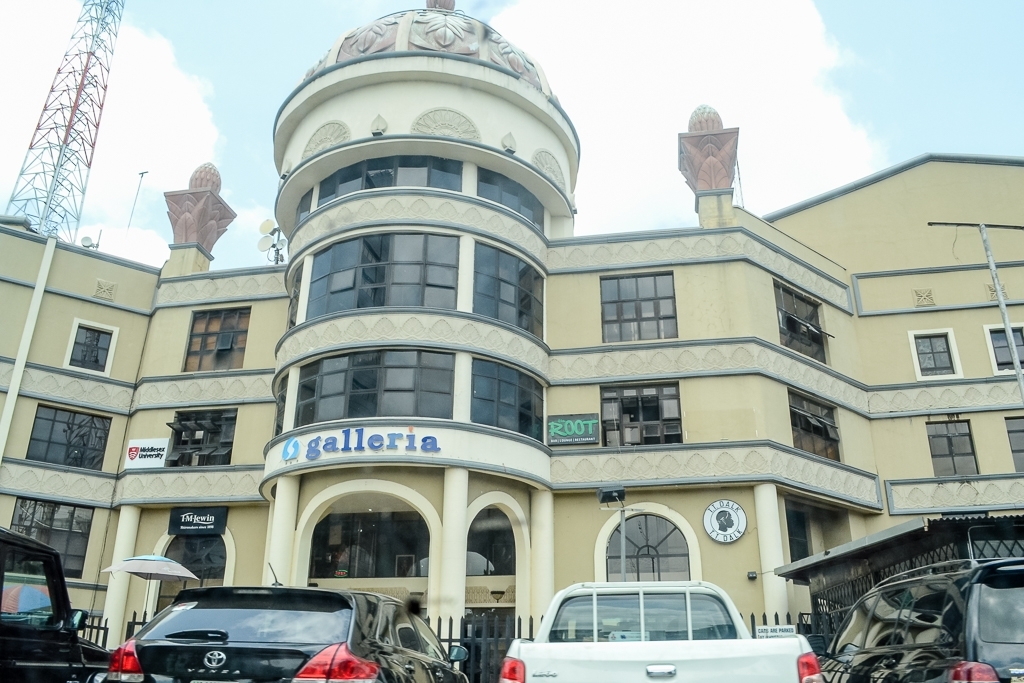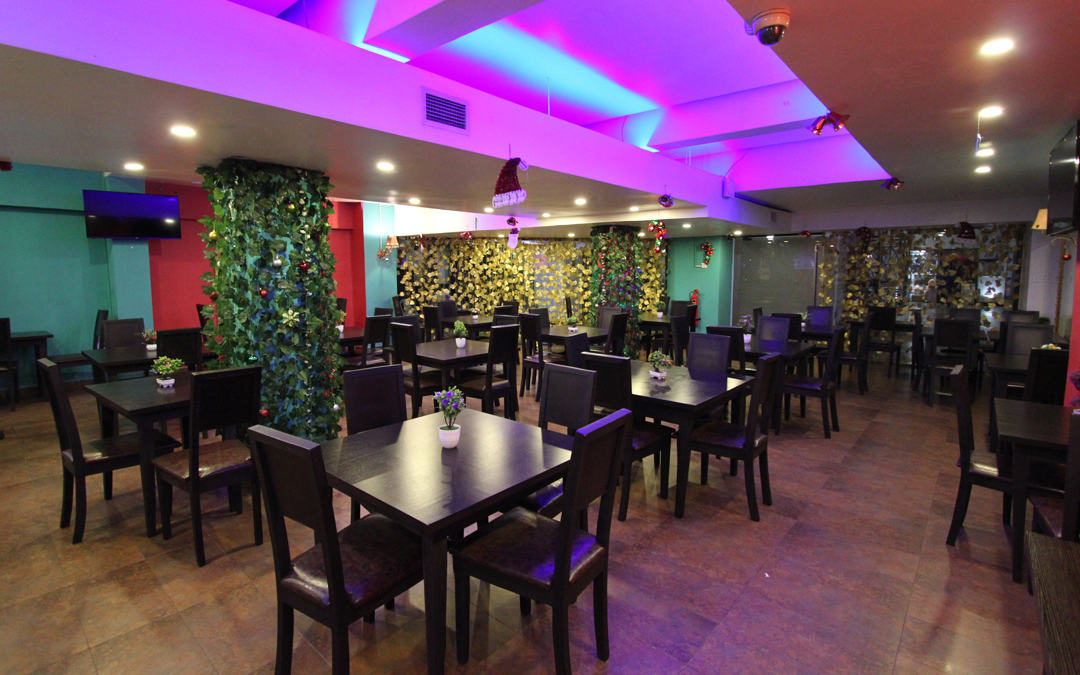 Now, Silverbird Cinemas opens an additional brand! This brand is unique and specifically attached to the cinemas to give our cinema goers an additional advantage to having a variety of food, drinks and quality service. We are focused on creating more valuable experiences for our traditional customers who always choose Silverbird.
In the quest to make our existing and loyal customers have a more wholesome experience, BIG MAMA offers you the cheapest food, drinks and services at high quality. The brand 'BIG MAMA' was solely opened to recreate a homely feel for movie goers and although it is only available at the Silverbird Galleria, we intend to spread it over to our Ikeja and Abuja locations.
OUR MISSION
To provide world class quality entertainment experience by being boldly creative and exceeding our customer's expectations in a fun atmosphere.
OUR VISION
To become the leading Media and Entertainment company in Africa.
OUR VALUES
Audacious.
Passionate.
Pace setter.
Create fun.
Pursue learning.
Positive family spirit.