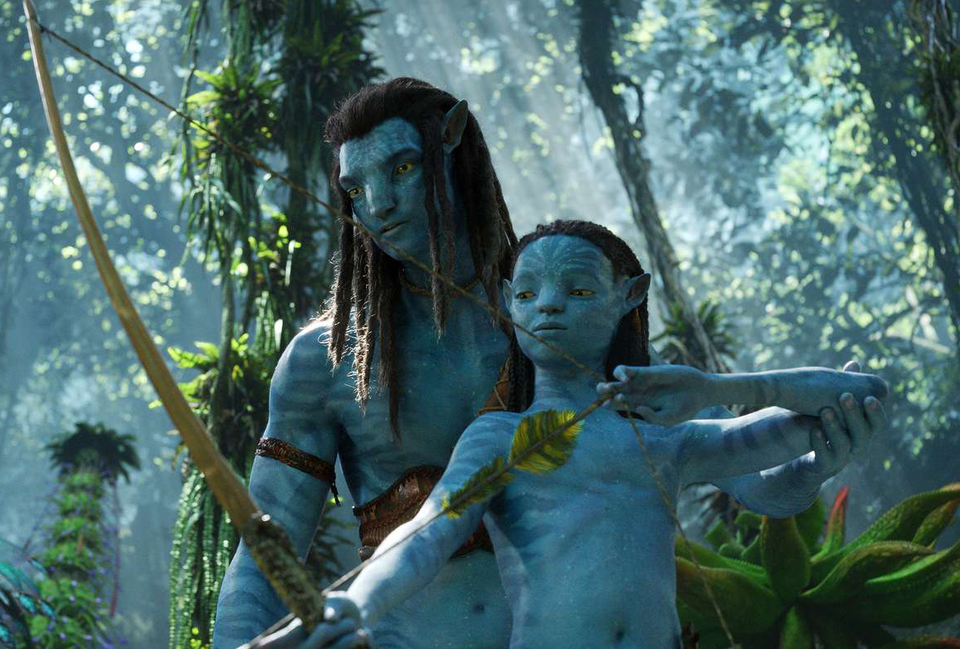 Avatar: The Way of Water is a 2022 American epic science fiction film directed by James Cameron from a screenplay he co-wrote with Rick Jaffa and Amanda Silver, with a story the trio wrote with Josh Friedman and Shane Salerno. Produced by Lightstorm Entertainment and TSG Entertainment, and distributed by 20th Century Studios, it is the sequel to Avatar (2009) and the second film in the Avatar franchise. Cast members Sam Worthington, Zoe Saldaña, Stephen Lang, Joel David Moore, CCH Pounder, Giovanni Ribisi, Dileep Rao, and Matt Gerald reprise their roles from the original film, with Sigourney Weaver returning in a different role. New cast members include Kate Winslet, Cliff Curtis, Edie Falco and Jemaine Clement. In the film, Jake Sully (Worthington) and his family explore the oceans of Pandora to meet the Metkayina clan.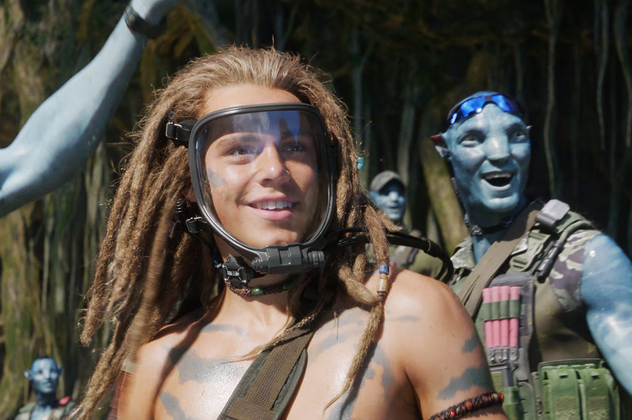 Cameron stated in 2006 that he would like to make sequels to Avatar if it was successful, and announced the first two sequels in 2010, following the widespread success of the first film, with the first sequel (later revealed to be called The Way of Water) aiming for a 2014 release. However, the addition of two more sequels, for a total of five Avatar films, and the necessity to develop new technology in order to film performance capture scenes underwater, a feat never accomplished before, led to significant delays to allow the crew more time to work on the writing, preproduction, and visual effects.
Following repeated delays in the expected release schedule, Avatar: The Way of Water premiered in London on December 6, 2022, and was theatrically released in the United States on December 16, 2022. The film has grossed $441.7 million worldwide, becoming the tenth highest-grossing film of 2022, and received generally positive reviews from critics, who lauded its visual effects and technical achievements, but some criticized its thin narrative and lengthy runtime. Organizations such as the National Board of Review and the American Film Institute named Avatar: The Way of Water as one of the top ten films of 2022.