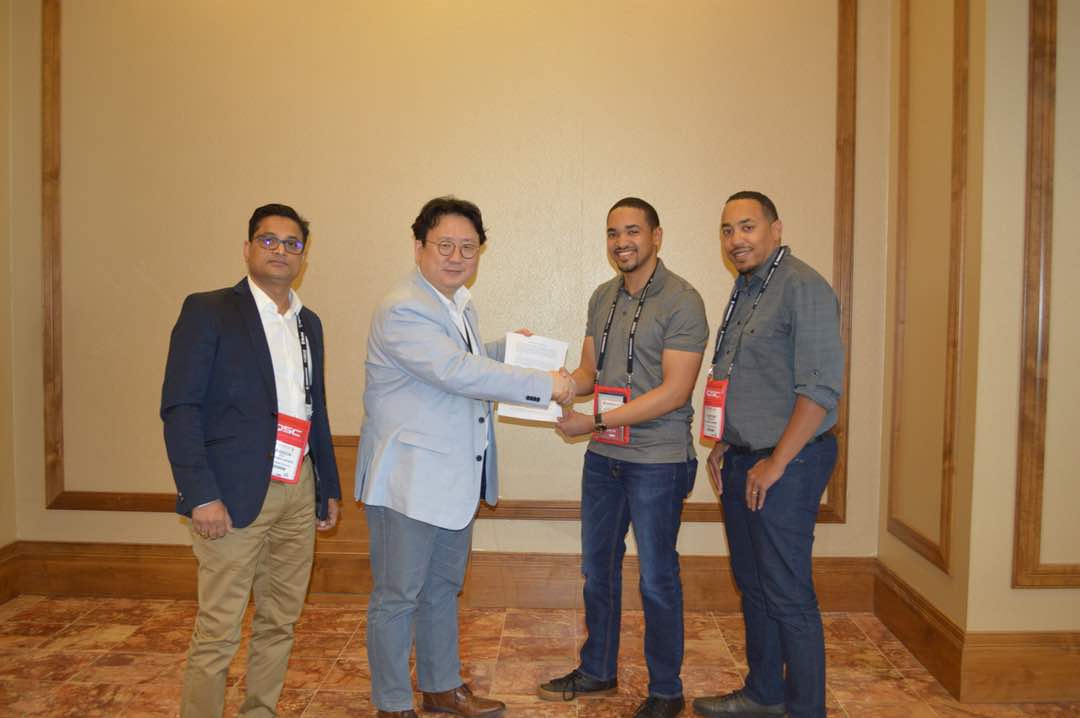 4DX Expanding into West Africa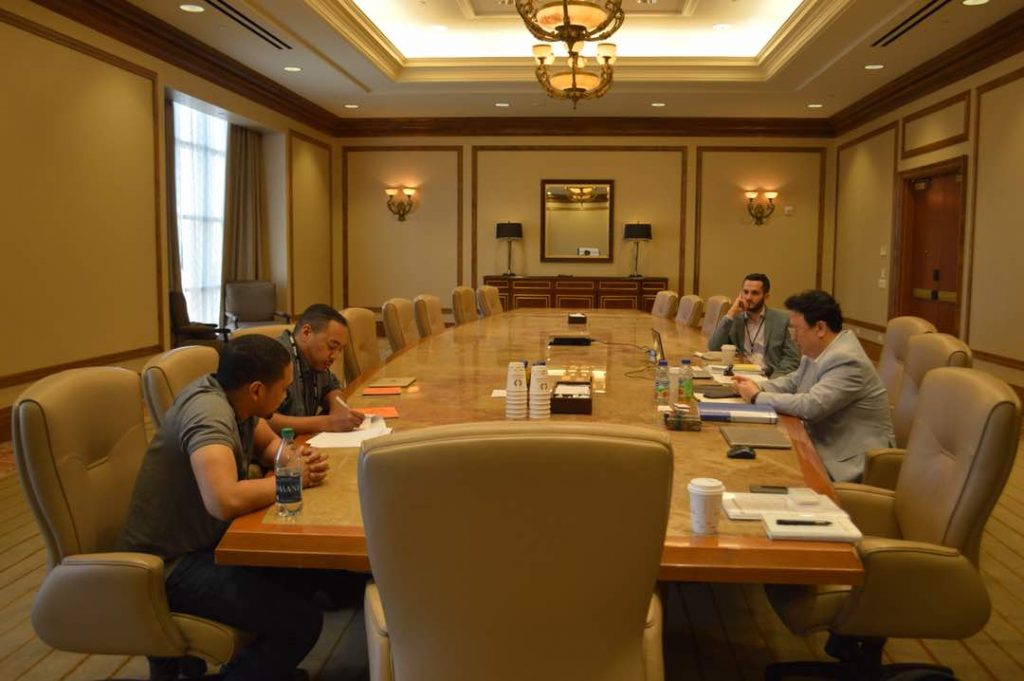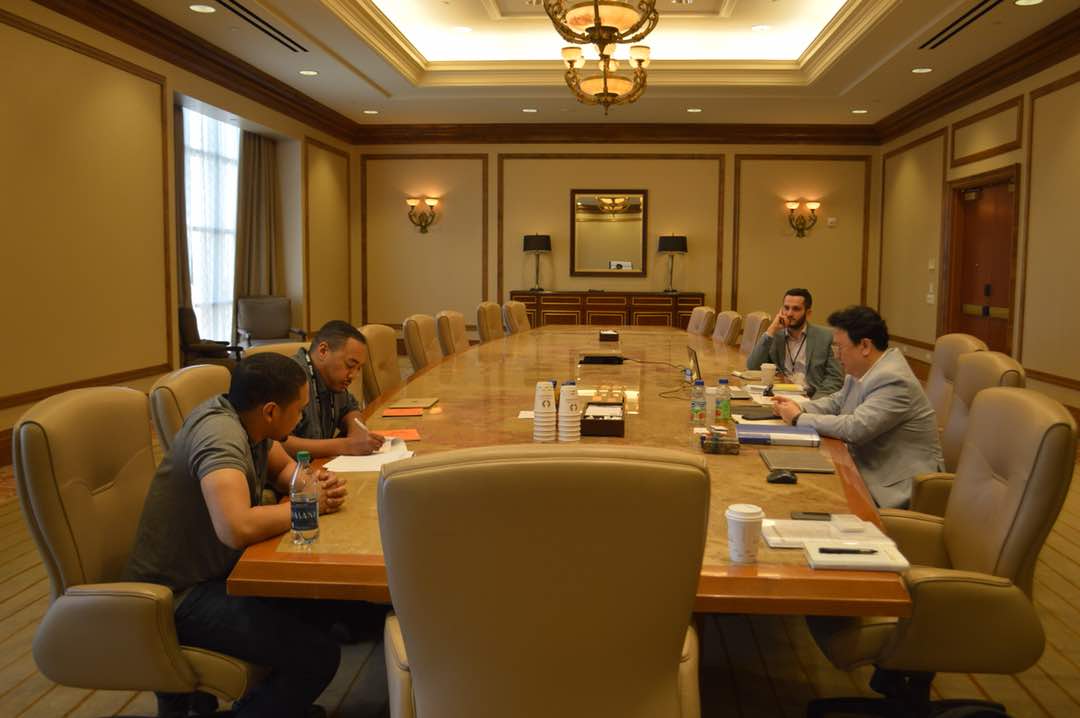 Announced today as the convention wraps up is a new partnership with Silverbird Cinemas, which will bring the first 4DX site to Nigeria, at the company's Ikeja location – the highest-grossing cinema in West Africa. The second 4DX site will be opened in Abuja, the capical city of Nigeria. The leader in the Nigerian leisure and entertainment industry, Silverbird has 10 locations across Nigeria, Liberia and Ghana, and is known for bringing innovation to the region.  It currently holds 60 percent market share in Nigeria.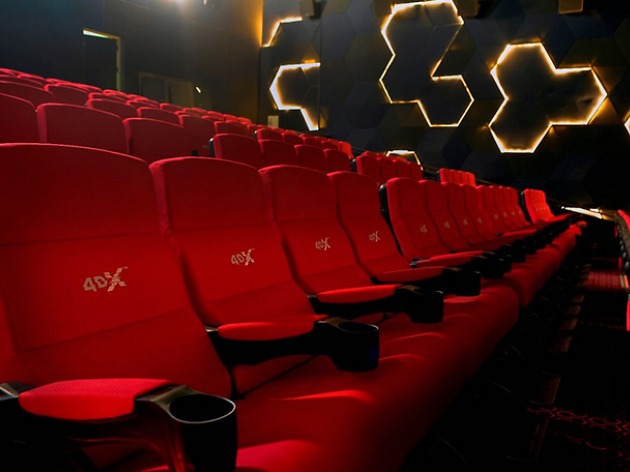 "We are extremely pleased to announce our new partnership with Silverbird Cinemas as a very successful CinemaCon closes. Silverbird is known for its innovation and we are grateful to be recognized by them, and excited to bring 4DX to moviegoers in West Africa," said Byung-Hwan Choi, CEO of CJ 4DPLEX.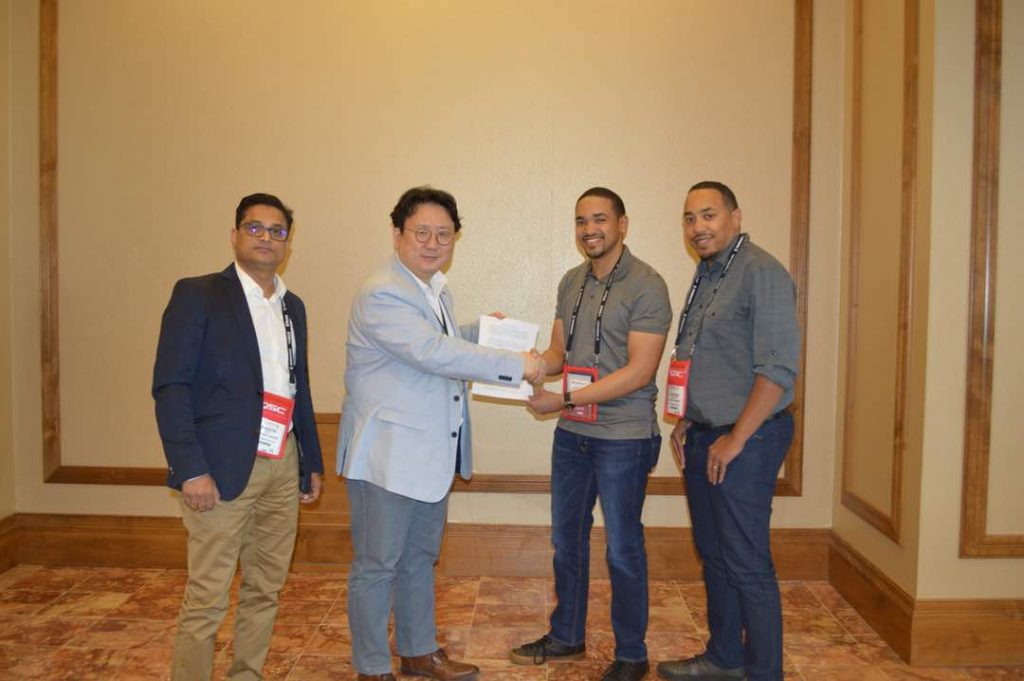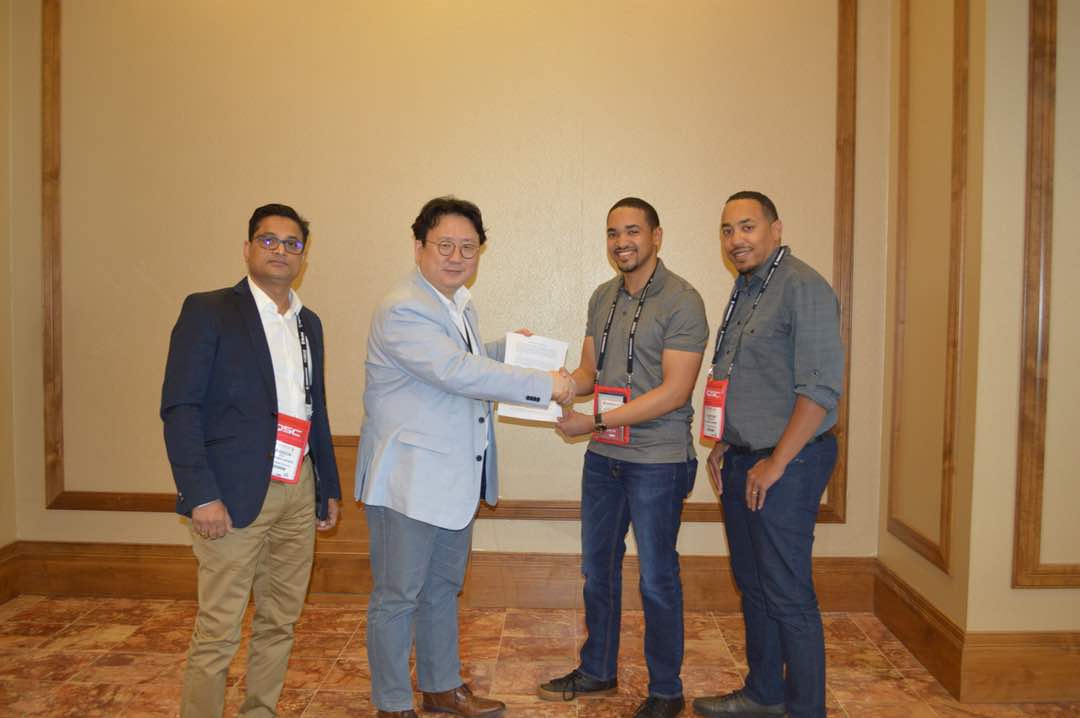 Added Jared Murray-Bruce, Executive Director of Silverbird Group, "We are truly excited to be bringing 4DX to Nigeria and be the first to do so in West Africa. At Silverbird Cinemas, we have earned the reputation of creating & sustaining a fun and exciting movie-going experience with customers and our partnership with CJ 4DPLEX ensures we not only continue to do just that but we keep evolving and take that experience to the next level."