Avengers: Endgame is a 2019 American superhero film based on the Marvel Comics superhero team the Avengers, produced by Marvel Studios and distributed by Walt Disney Studios Motion Pictures. It is the sequel to 2012's The Avengers, 2015's Avengers: Age of Ultron and 2018's Avengers: Infinity War, the 22nd film in the Marvel Cinematic Universe (MCU) and the final film in the Infinity Saga. The film is directed by Anthony and Joe Russo, written by Christopher Markus and Stephen McFeely and features an ensemble cast including Robert Downey Jr., Chris Evans, Mark Ruffalo, Chris Hemsworth, Scarlett Johansson, Jeremy Renner, Don Cheadle, Paul Rudd, Brie Larson, Karen Gillan, Danai Gurira, Bradley Cooper, and Josh Brolin.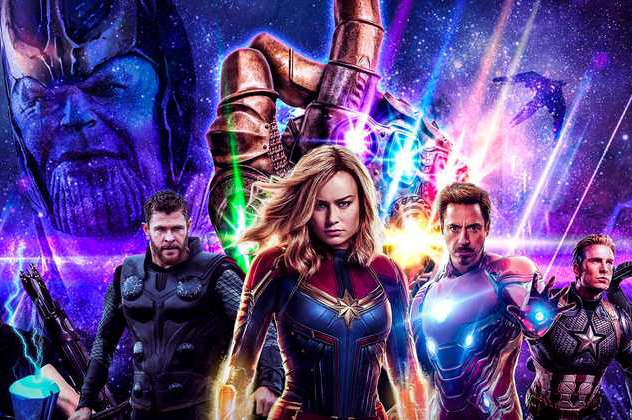 Adrift in space with no food or water, Tony Stark sends a message to Pepper Potts as his oxygen supply starts to dwindle. Meanwhile, the remaining Avengers — Thor, Black Widow, Captain America and Bruce Banner — must figure out a way to bring back their vanquished allies for an epic showdown with Thanos; the evil demigod who decimated the planet and the universe.
For all Marvel Universe fans, the release of the Avengers: Endgame movie is the long awaited Easter egg. Following the Avengers: Infinity War, 'The Avengers' are left with broken hearts after Thanos wiped out half of the universe.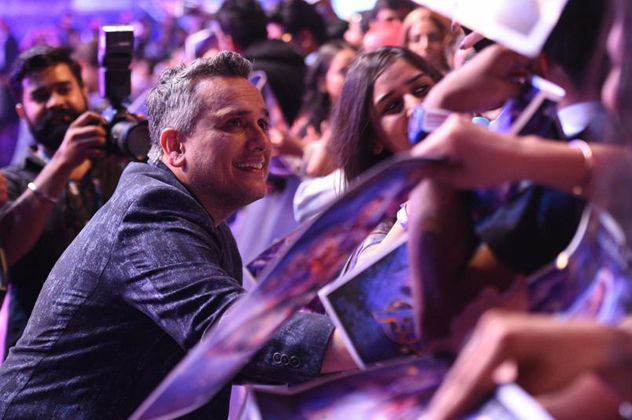 Infinity War was a tough bone to swallow as this was the first time ever the superheroes would be losing to a common enemy. Protecting lives being their major cause, The Avengers have failed the universe; not only did they lose half of the world, they lost their friends and family too. In the history of super hero movies, this much loss has not been felt and we all can't wait for our hope to be rejuvenated in the power of good. Whatever it takes, we will all join with the Avengers for the Endgame.