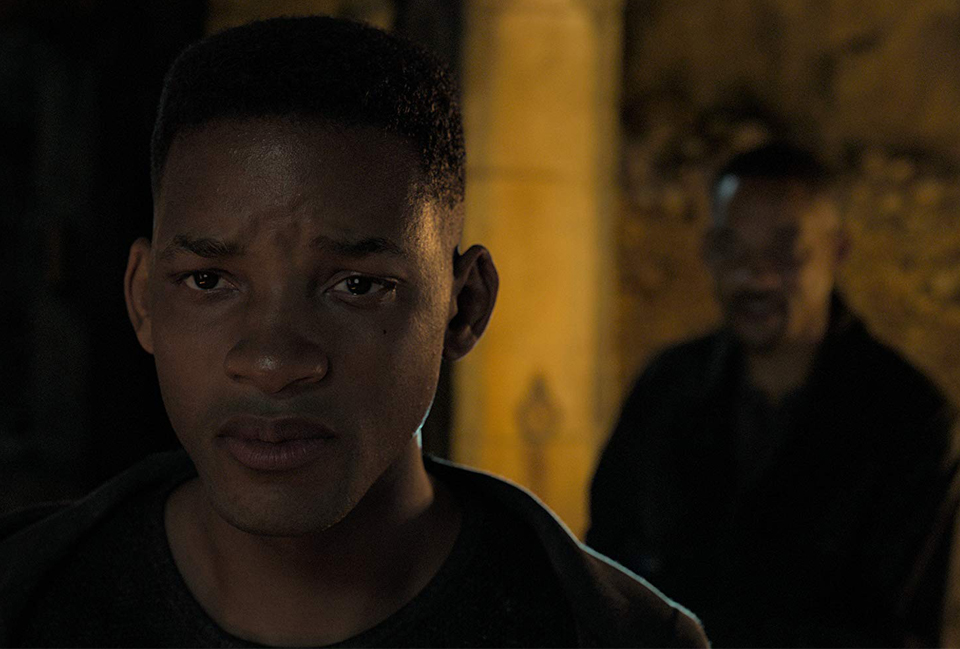 Henry Brogan, an aging government assassin seeking to exit his career, finds himself going up against a younger clone of himself named Junior, who's able to predict his every move. With no other choice, Henry must uncover the truth behind Junior's creation and save him from going down the same dark path he did, all while fighting against a corrupt system determined to "retire" him at all costs.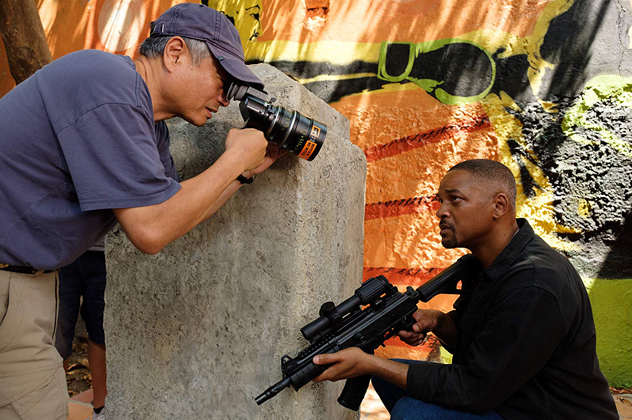 Gemini Man is an upcoming American science fiction action film directed by Ang Lee and written by David Benioff, Billy Ray, and Darren Lemke. The film stars Will Smith, Mary Elizabeth Winstead, Clive Owen, and Benedict Wong and follows an aging hitman who is targeted by a younger clone of himself.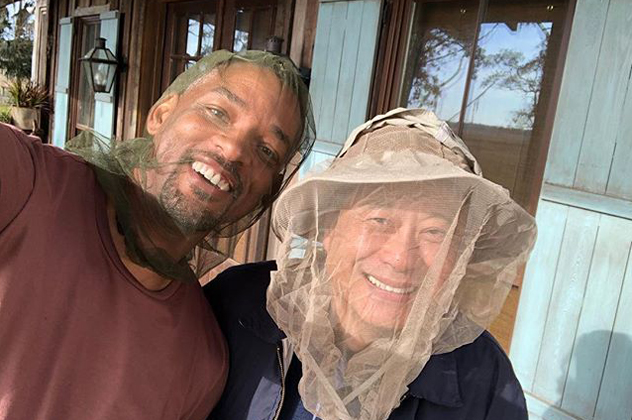 Originally conceived in 1997, the film went through development hell for nearly 20 years. Several directors, including Tony Scott, Curtis Hanson, and Joe Carnahan, were all attached at some point and numerous actors, including Harrison Ford, Mel Gibson, Clint Eastwood, and Sean Connery, were set to star. In 2016, Skydance Media purchased the rights to the screenplay (which had been through several rewrites) from Disney, and in October 2017, Ang Lee signed on to direct for Skydance with Paramount handling distribution rights. Filming took place from February through May 2018.